HERE WHEN YOU NEED US
What To Do In The Case Of An Emergency?
---
We recommend scheduling regular maintenance to ensure your generator runs smoothly and to protect your equipment. If mechanical issues arise between your scheduled maintenance visits or you need back up power asap we can send technicians out to install or repair generators 24/7 in Vancouver, Victoria and surrounding areas.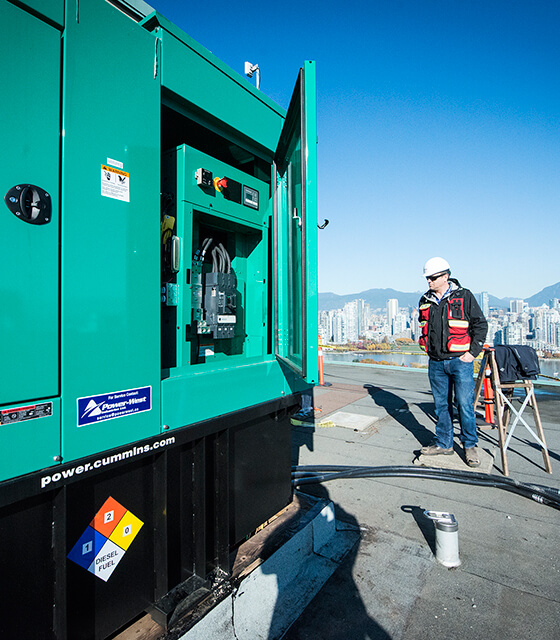 Vancouver + Area
---
Connect with one of our experts at our Vancouver location any time of the day or night and a technician will be sent out as soon as possible.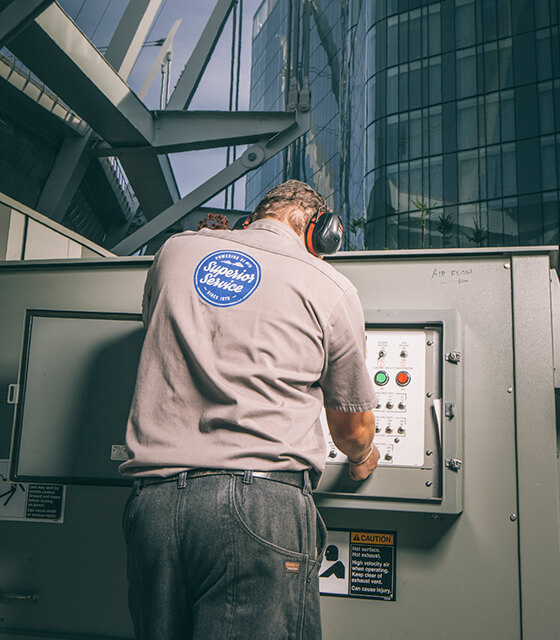 Victoria + Area
---
Having generator issues in Victoria? Give our Victoria office a call and one of our technicians will respond as soon as possible.