RENTING MADE EASY
Working with you to secure the
right power generator rental
---
At Power-West Industries, we strive to ensure everyone has access to reliable and safe generators. Our temporary power equipment solutions have undergone quality control procedures to guarantee optimum performance for when you need it the most.
Our generators are available in different voltages for residential and commercial clients alike. This variety ensures that we can help you find the best solution for your specific power requirements. Our technicians are on stand by 24-hours, 7 days a week to provide you back up power.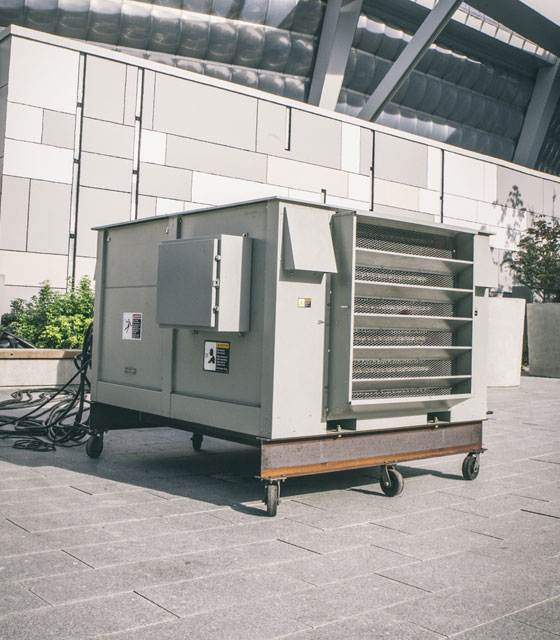 Backup Power Solutions for Every Occasion
---
We provide generator rental solutions for a variety of temporary events and projects such as construction sites, concerts, fairs and more. You can never be too prepared for the events you host and with a backup generator ready, you won't have to worry about any discomfort or losses associated with power loss. We ensure any project or event remains powered throughout its entire duration.
We are confident that we can outfit your event, business, or residence with systems allowing for uninterrupted power supply. Consult with our experts to find the best solution for your needs.
We Are Here To Help
---
Our friendly, knowledgeable, and certified-trained staff are ready to work with you. Our experts ensure you get the best solution for your power generator rental needs in Vancouver, Victoria and surrounding areas.
CONTACT US
Don't leave yourself without power when you need it most.
---